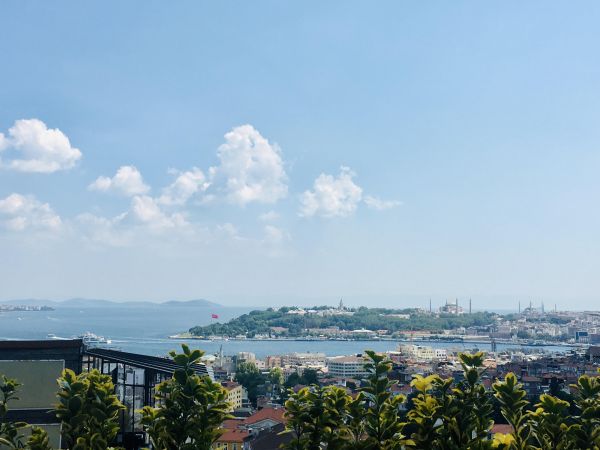 Workshop
Transgenerational trauma and it´s processing with EMDR and Art
Date: August 25, 2023
Location
:
Istanbul
– the exact address will be announced after registration
Language: English
1. How does transgenerational trauma affect you?
2. EMDR and writing to process your personal story
Price: 100 $
Time schedule:

9:30am – 1:00pm
1. Unprocessed Trauma can be inherited. You can find out how this effects your life story, understand yourself better and even how it could possibly benefit you.
2. Make your inherited trauma gently and organically visible through creative writing.
1:00 p.m. – 2:00 p.m
Lunch break
2:00 p.m. – 5:30 p.m.
1. Presentation of the EMDR method
2. In this workshop we will work with your 'written' stories and EMDR. YOU can start processing your personal inherited trauma and edit your future story with the help of EMDR.
If you have any questions about the workshop or registration, please contact my via email/contact form below.
Kontaktaufnahme zur Vereinbarung für ein Vorgespräch