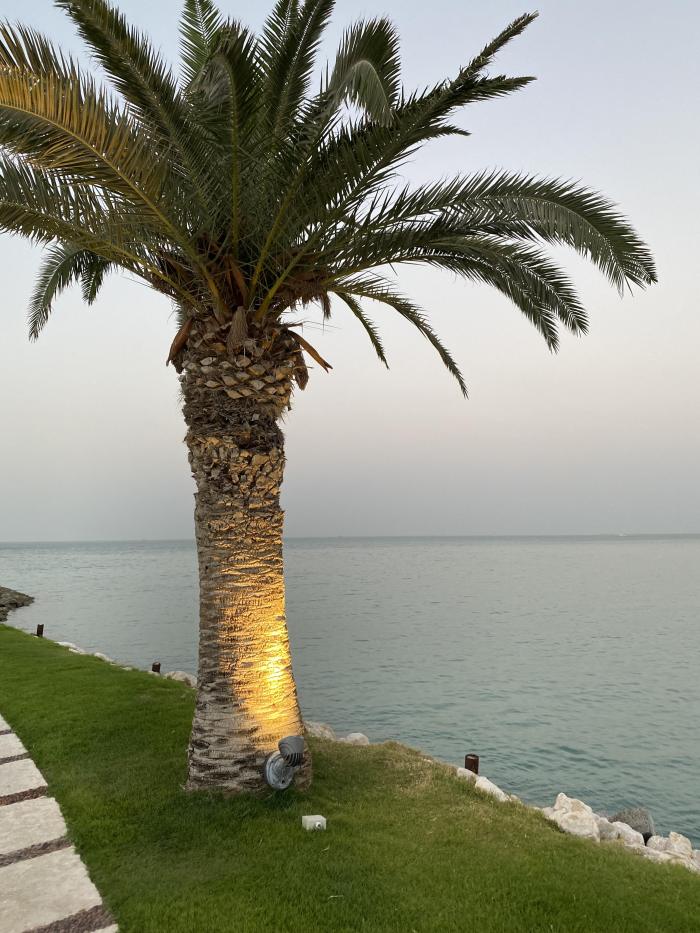 Doha/ Katar
Personal Sustainability for Creatives
EMDR for Creatives – Increase your creativity, personal well-being and reach your goals
Workshop description:
This workshop is all about your personal sustainability. Increase your creativity, personalwellbeing and support reaching your goals through EMDR ( Eye Movement Desensitisation and Reprocessing).
Duration: 3h
Location: The Cutting Studio / M7 in Musheireb
Date: Friday 23th September, 4pm-7pm
Materials: all materials are provided by the host
Workshop Fee: 750 QAR per participant.
Book through our website https://thecuttingstudios.com/workshops or contact us through email/whatsapp via
hello@thecuttingstudios.com / +974 50777582
Payment:Payment in full via our website or 50% payment upfront to reserve your space, 50% on the day of the workshop by card/cash.
*Possibility to book private appointments after the session to continue your progress.
Kontaktaufnahme zur Vereinbarung für ein Vorgespräch